To do our best for the world, creating good life for all, through beauty, ethics, and sustainability.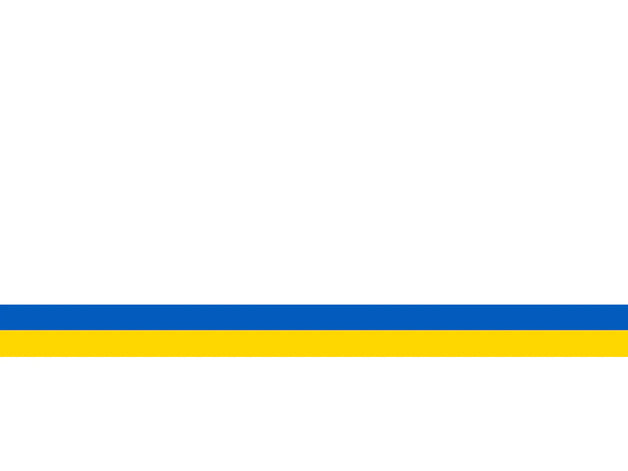 We Stand For Peace
We are all humans , today more than ever, beyond borders and nationalities. We believe in culture as culture leaves no space for war. We are working to assist communities affected in this challenging moment.
Essential Love Smoothing
Bye bye to unruly and coarse hair! All the formulas are enriched with Minuta Olive Extract, from a Slow Food farm in Italy.